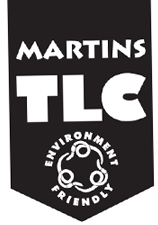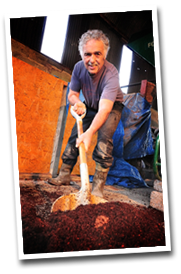 Martins TLC compost is hand made at Charlie's small-holding in West Wales. Charlie started the business in 2003, perfecting the production process and building up a sound customer base of commercial organic growers, retailers and gardeners.
Peat free artisan compost made with worm compost and coir.
Why choose Martins TLC compost?
Plants love it! It has the nutrients and structure for good root growth.
It's peat-free, made from vermicompost mixed with coir.
Suitable for organic growing and has many environmental benefits.
It's "The Living Compost", full of beneficial microbes.
It doesn't contain green waste; worms are fed on locally sourced manure.
Growers love it! Its texture makes it easy to water and work with.
If you would like to order any product, please e-mail
wormery@clynfyw.co.uk
or phone
01239 841236
Prices shown below do not include shipping; please contact us for details. Deliveries are possible in the West Wales area. Further discounts are available for growers and retailers; please enquire.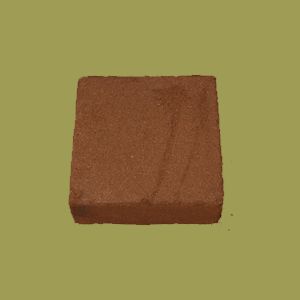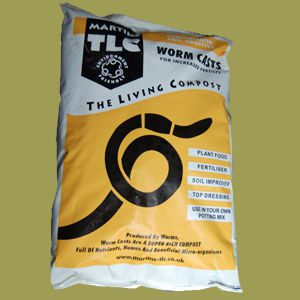 Wormcasts (approx 10L)
£7.00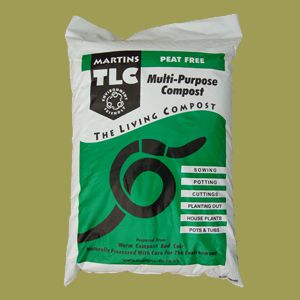 Compost pallet
(35 bags)
£6.50