The Repair Cafe has been put in mothballs for a bit….but there are alternatives in Hermon (contact Cwm Arian Renewable Energy), Newcastle Emlyn (contact Newcastle Emlyn Resilience Group), St Dogmaels (not sure how to contact them) and Carmarthen Repair Cafe all of whom should be able to help you out! There are also the people in the links below. Repair Cafes are a growing movement… better to repair and reuse than dump and destroy the planet in the process.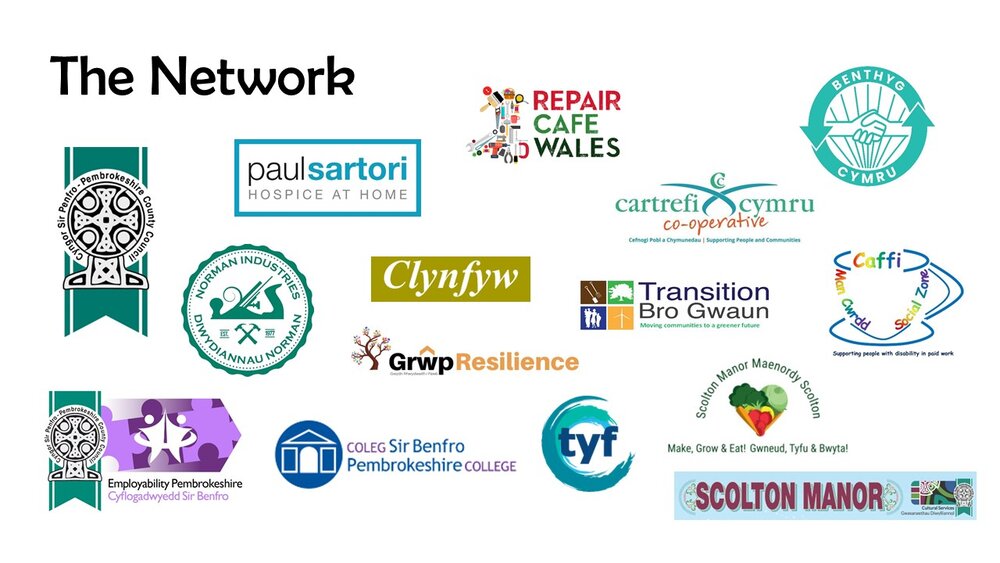 Have an item you don't need? Need an item you don't have?
Our Library Of Things in Haverfordwest provides a valuable, affordable service allowing users to loan items at an affordable cost. We believe that borrowing, not buying, will not only help the environment but also the local community by ensuring everyone has access to needed items.
Sometimes items we wish to keep break. Rather than throw them away bring them to one of our local Repair Café Events. One of our skilled Volunteers will not only attempt to repair your item but will also share with you how to fix it yourself. Whilst at the Repair Café event you will get a chance to meet other local residents, share skills and engage with your community like never before.
If you have a broken item that you plan to throw away, consider donating it to one of our dedicated Repair Centres. Here our Volunteers will attempt to extend the life of your item – saving it from landfill. If repairable the item will be added to our Library Of Things for hire or will be sold at one of our stores.