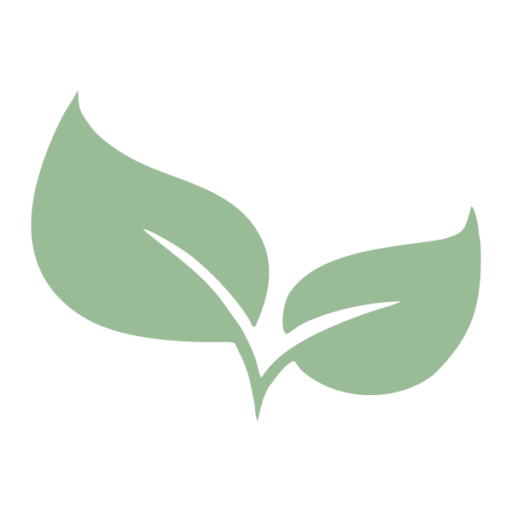 Whats On
Mae Ffarm Ofal Clynfyw'n gwmni cymunedol sydd yn cynnal a chefnogi pobl anabl a bregus trwy sawl prosiect dysgu.
Clynfyw Care Farm is a Community Interest Company which supports disabled and vulnerable people using numerous meaningful projects as tools for learning
 Upcoming Events….
On Friday 10th February 2023 we will be hosting a coffee morning from 11am-1pm at Clynfyw in aid of the DPJ Foundation.  They do a fantastic job supporting those who work in agriculture with mental health issues.  Come and join us and for coffee and cake and buy a raffle ticket to support this brilliant cause.
This coming year will be a big one for Clynfyw as a whole.
COVID continues have have an impact, and the Community Share Offer is a bit daunting but pretty exciting too!
We are having fascinating conversations with many interested people and it is clear the potential for what we are planning is huge, and if we can make it work it could pave the way for others in the future.
Our local resilience group, Ffynnone Community Resilience, has monthly meetings. If you live locally and would like to join the mailing list, please contact:resiliencenorthpembs@gmail.com
AmnesTea Party!
Sunday 12th June. 2.00-4.30
Following on from last years very successful Amnestea, we will again be holding our annual tea party and plant sale at Clynfyw.
This year we will have live music, a bookstall, beautiful plants, preloved jewelry, farm tours and a selection of wonderful cakes to suit every taste and dietary requirement!
Come whatever the weather, outdoors if dry, in doors if wet.
Harvest festival in the autumn
Stalls selling crafts, Charcoal, Apple Juice, veggies compost and more…
Walks around the garden and see how we make charcoal.
See how we make the apple juice too.
There will be tea and coffee and cake and then soup for lunch too.
Other events to be added so please follow us on Facebook: ClynfywCIC
or become a regular visitor to our website: www.clynfyw.co.uk
​For more information, please get in touch: 01239 841236