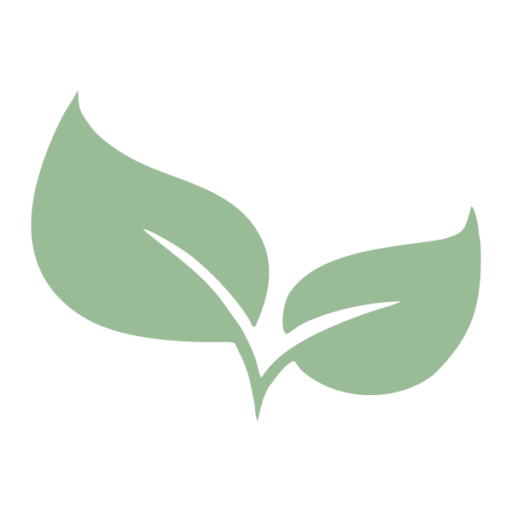 Whats On
Mae Ffarm Ofal Clynfyw'n gwmni cymunedol sydd yn cynnal a chefnogi pobl anabl a bregus trwy sawl prosiect dysgu.
Clynfyw Care Farm is a Community Interest Company which supports disabled and vulnerable people using numerous meaningful projects as tools for learning
Upcoming Events….
Wednesday 22nd Sept 11am – 3pm

Harvest festival
Come and see us recieving the Queens award!! Lots of activities including:
Stalls selling crafts, Charcoal, Apple Juice, veggies compost and more…
Walks around the garden and see how we make charcoal.
See how we make the apple juice too.
There will be tea and coffee and cake and then soup for lunch too.
Other events to be added so please follow us on Facebook: ClynfywCIC
or become a regular visitor to our website: www.clynfyw.co.uk
​For more information, please get in touch: 01239 841236